We offer virtual and in-person counselling therapy to cater to you and/or your family needs.
Depending on the healthcare practitioner and the counselling need, we use two counselling approaches: Individual and Team-Based.
Since humans are social creatures, we often seek help from our family or friends. However, sometimes the help they can provide may not be enough. The goal of counselling is to help people change maladaptive thoughts, feelings, and behavioral patterns so that they can live a happier and more productive life.
Individual counselling sessions take place exclusively between the patient and his or her therapist/family physician. Session length and content vary depending on the needs and goals that are determined by the therapist/family physician and the patient, but a session generally lasts around 45-60 minutes. 
During these sessions, your therapist/family physician will help you set realistic goals and address your concerns from physical, relational, and spiritual perspectives. This often involves learning to cope with stressors/negative emotions, as well as gaining insight about yourself and your challenges. We encourage you to be as honest as possible as you talk about your feelings and difficulties. Your therapist/family physician will also be honest and authentic with you, meeting you in a non-judgemental space. This mutual trust will allow you to get the most out of your therapy sessions. 
Team-Based Counselling Approach
Although it may be scary and feel awkward at first, team counselling is one of the most innovative and effective ways of working with individuals, couples, and families. The concept of team counselling using family physicians and therapists developed over twenty years ago. Usually, a physician or therapist team interviews the family. Other team members may observe the interview and complete documentation. The combination of co-therapists and observers enables more extensive observations at multiple levels, deeper understanding of the patient(s), greater breadth of experience, more creative ideas for treatment, and enhanced flexibility in collaboration, training, supervision, and consultation. At Grace Health Centre, we use multi-disciplinary teams which include family medicine physicians/residents, therapists, social workers, psychotherapists, and psychotherapy interns.
This approach integrates several models of attachment-focused experiential therapy and is best described as a collaborative, positive, change-oriented, and empowering approach. Feelings, views, and behaviors are changed through new ways of experiencing and interacting with the family unit. The therapy team guides the patient(s) to develop these new ways of experiencing, thinking, and relating.
At the beginning of each session, the designated roles of each team member will be introduced.  Some therapists/family physicians, such as Dr. T. Y. Wong, work exclusively in a team setting.  If you prefer seeing an individual only, please schedule your appointments with another physician or therapist.
Sessions may be videoed for the purpose of instruction, training, and supervision of professional helpers. It is very helpful for the team to be able to review the video after the actual session, as the additional observations help to determine the best way of enabling the patient(s) to achieve their goals. A better understanding of family themes, roles, rules, patterns, and structures often emerges during the review and affects the treatment strategy. Strict confidentiality is maintained by every team member with respect to every session. Any team member who knows the patient(s) personally will not be allowed to access their clinical information, including any videoed therapy sessions.
Take the First Step to Counselling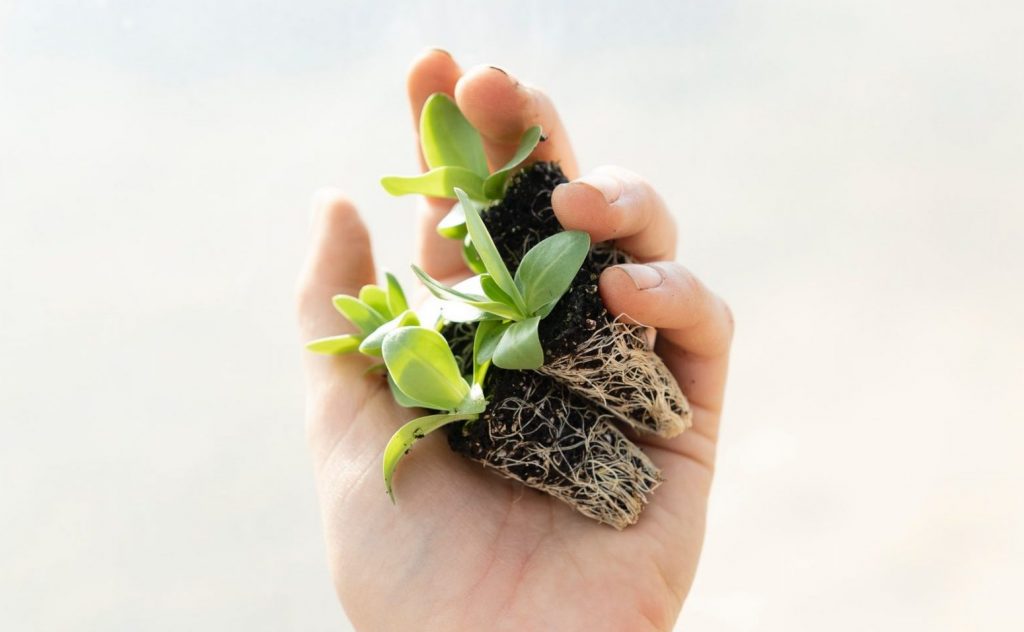 Learn about our intake process and fill out our Counselling Therapy Request Form today!
You do not need a referral from a family doctor to book sessions with our therapists or family physicians.