Counselling at Grace Health Centre
At Grace Health Centre, we offer individual therapy, couples therapy and family therapy. We value your trust in us and are here to journey with you. We are privileged to work with many individuals from all walks of life and experiences. Our holistic approach values and considers the biological, psychological, social, and spiritual components of each individual. Over 80% of our patients who have completed counselling sessions with us have reported improvement or resolution of their presenting concerns.
Our clinic leverages various psychotherapy modalities to provide personalized and effective care, including CBT/CBTI, DBT, and EMDR. Several of our experienced physicians are also certified trainers of EFT, AAFMT and AEDP modalities. Guided by the unique needs and goals of each patient, this wide range of techniques ensure that we find the best treatment plan for every person.
Why should I consider counselling?
Most of the time, we can cope with the problems and stresses that we encounter every day. But sometimes they pile up and overwhelm us. A family crisis, unexpected illness, accident, the loss of a significant person, communication problems, relationship difficulties, transitions through different stages of life, chemical dependency, depression, anxiety, or low self-esteem – professional guidance can help with any of these.
If you have finally made the decision to consider getting help for personal and relationship growth, this is a significant and courageous step for you. Participating in counselling does not mean that a person is abnormal or has mental illness. Rather, it means that you want to grow, adapt, learn how to cope, take responsibility for your own health, and reach your full potential in life and relationships.
We have a very strong and experienced counselling team of both Physicians (OHIP coverage) and Registered Psychotherapists/Social Workers (private coverage/out-of-pocket). 
Grace Health Centre uses different counselling approaches. With our Physician trainers, team counselling approaches are used for the benefit of the mental health learning community. 
Our OHIP physicians may have longer wait times for patients to be seen. Thankfully, many workplaces in Canada offer extended health benefit coverage for Registered Psychotherapists and Social Workers. You can receive reimbursement for part or all of the fee, depending on the type of coverage you have. 
We will work with you to make the most of the coverage you have, but even if you have to pay for your counselling/psychotherapy sessions out-of-pocket, many studies have shown psychotherapy to be very cost-effective. One session costs the equivalent of a family dinner out – Your physical, emotional, relational, and spiritual health is well worth this investment!
Take the First Step to Counselling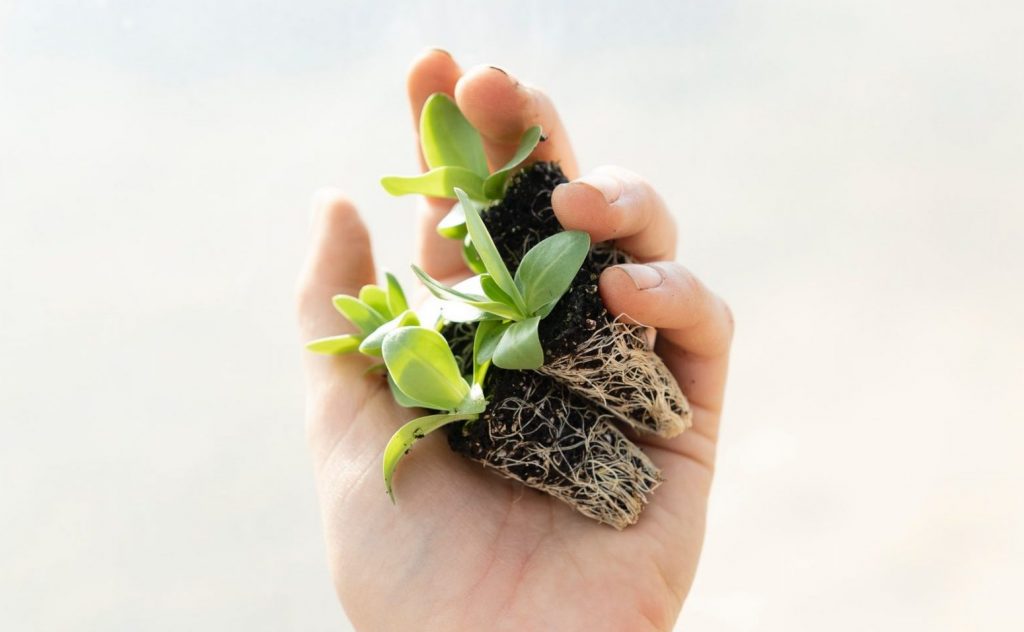 Learn about our intake process and fill out our Counselling Therapy Request Form today!
You do not need a referral from a family doctor to book sessions with our therapists or family physicians.
Looking for Family Medicine services? Please click below button.