Our healthcare team is ready to help you and your family stay healthy and feel your best. We serve individuals and families in the North York, Toronto, Downsview, Markham, Scarborough and the Greater Toronto Area region.
REGULAR CHECK-UP OR VACCINE SHOTS
To book your regular physician/therapist appointment, regular check-up, or vaccine shot, please call us at our main line (416-633-7337).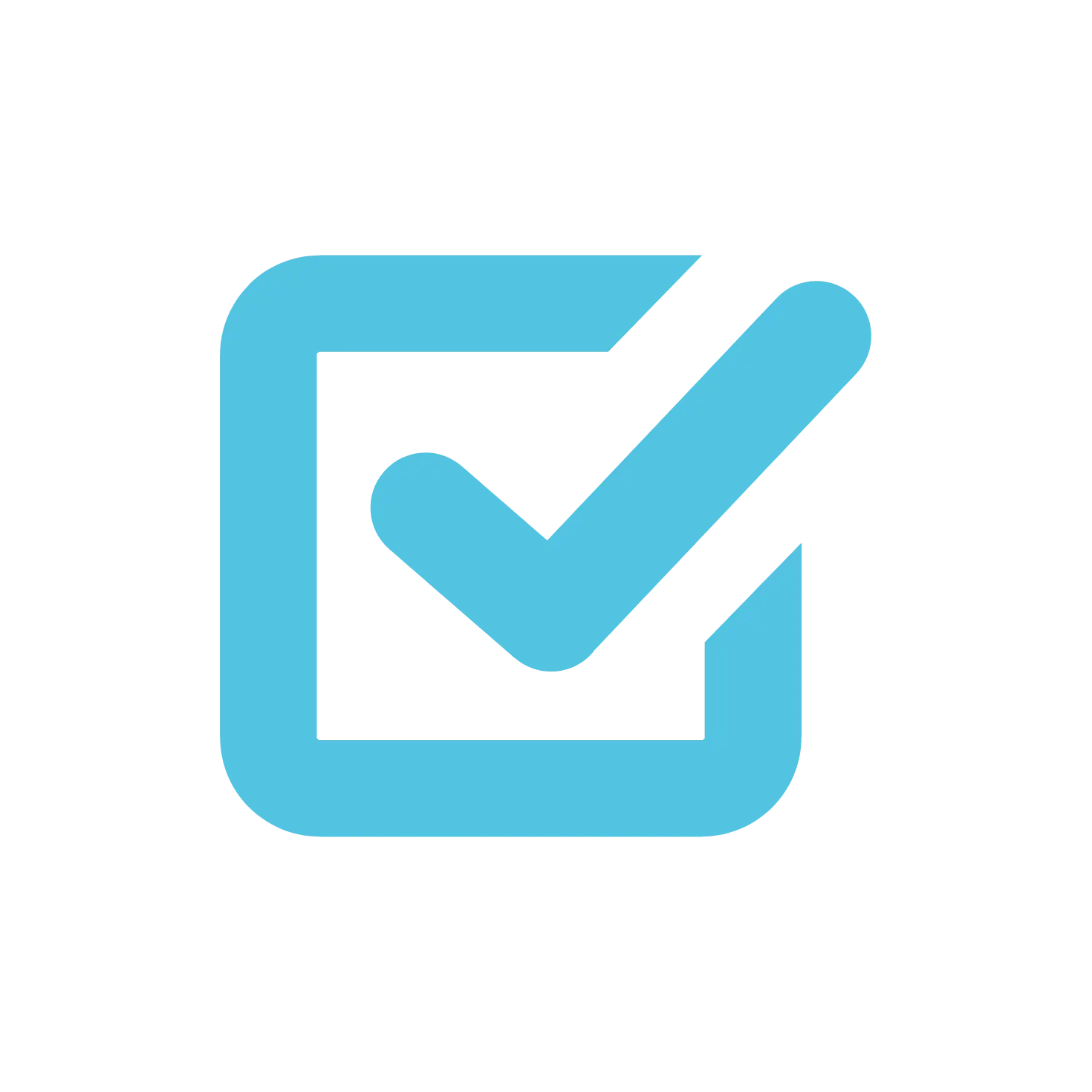 PRE-APPOINTMENT CHECK-IN
For COVID-19 symptom screening purposes (before your appointment), please call 647-794-5337 when you arrive at the parking.
COUNSELLING BOOKING
The first step to scheduling counselling is by filling out our Therapy Request Form.
For follow-up counselling appointment bookings, please call us at our main line (416-633-7337).
Contact us at Grace Health Centre and we can take care of your physical and mental wellness.
There are many ways to reach us.
General Contact Information
Clinic Hours of Operations
Monday
Tuesday
Wednesday
Thursday
Friday
Saturday
Sunday
9:00 am to 8:00 pm
9:00 am to 8:00 pm
9:00 am to 7:00 pm
9:00 am to 8:00 pm
9:00 am to 5:00 pm
10:00 am to 2:00 pm
After Hours Care
Virtual counselling is available weekdays during the day & evening and weekends. This availability depends on your designated physician/therapist hours of operations. Please contact us to inquire more.
After care hours, please call central line: 416-299-1460.
Grace Health Centre
2830 Keele Street, Suite 402, Toronto, ON
M3M 3E5, Canada
We are situated in the Keele Medical Centre. This medical centre also has X-ray, ultrasound, lab facilities, and a pharmacy.